Ben Rose, Executive Director
Ben Rose joined Anytown after serving as the Director of Development at the Society for American Baseball Research (SABR). At SABR, Ben designed and launched the Friends of SABR philanthropic platform, and also worked with Major League Baseball's Diversity Pipeline Program .
Prior to SABR, Ben worked for the Positive Coaching Alliance (PCA) for 10 years, starting as the organization's first Executive Director, and next as a National Director of Field Operations. PCA brings people of all races, cultures, identities, religions, and backgrounds together to learn and connect, utilizing youth sports as the vehicle to facilitate community change. Additionally, while in Houston, he earned a Leadership Certificate from the Leadership Institute for Nonprofit Executives at Rice University.
Before starting his career in nonprofit, Ben spent 10 years working in professional sports. With the Houston Texans, Ben served as Director of Marketing Events and Youth Outreach, leading the team's community outreach, and diversity, equity, and inclusion efforts.
Board of Directors
---
Chair, Jeff Golner
Owner Agency G & STEM Sports®
Treasurer, Eileen Hart
Paralegal, Fromm, Smith & Gadow
Secretary, Kelly Golner
Marketing Director, Money Wise
Members-at-Large
Leida Davis, Licensed Realtor, HomeSmart
Brad Golner, Pediatrician & Co-Owner, Phoenix Pediatrics
Jana Smith, Executive Director, Phoenix Toolbank
Lisa Fontes, Grants Directors, Southwest Center for HIV/AIDS
Founder & Trustee Emeritus
Sandy Fromm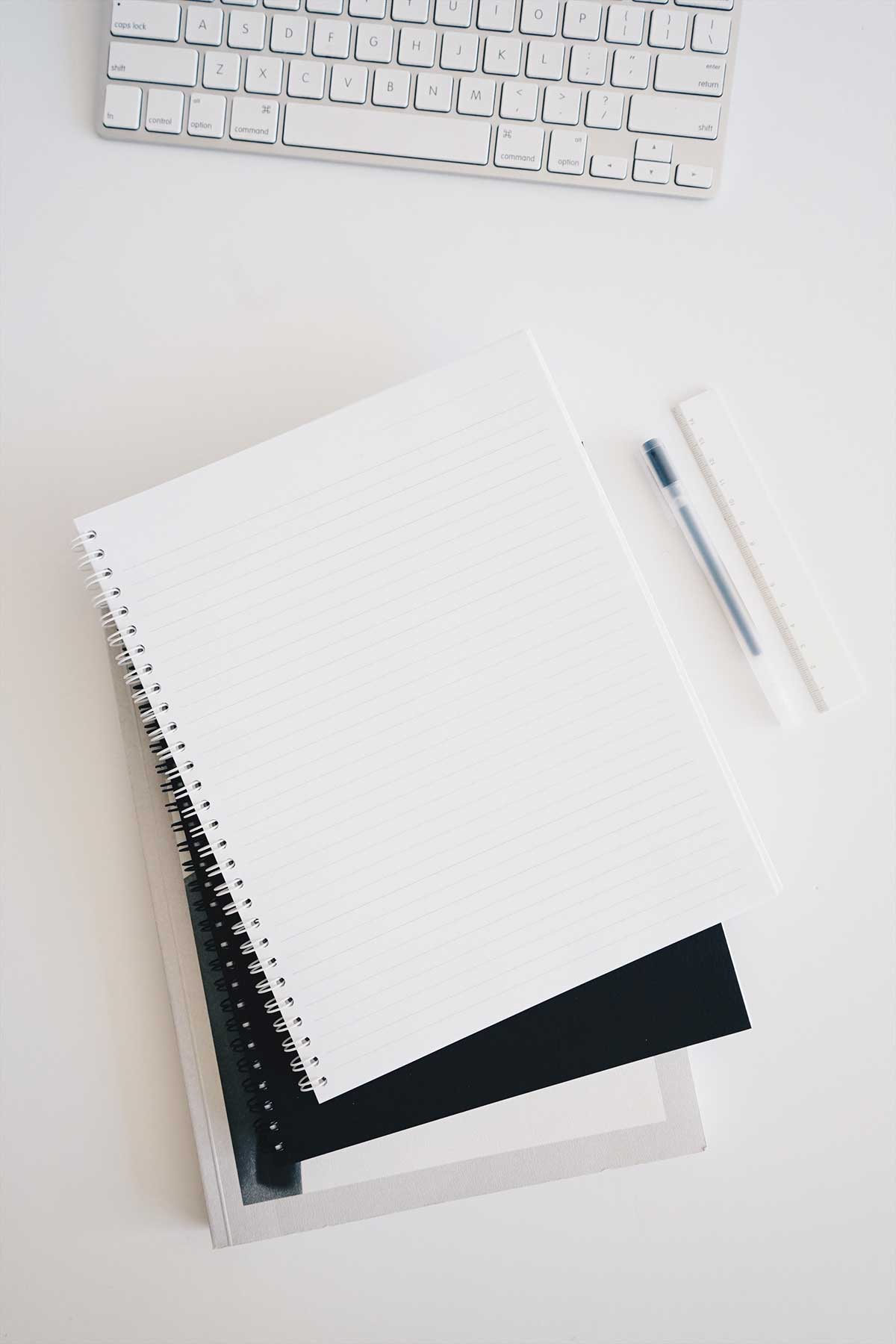 The work of Anytown Leadership Program would not be possible without the support of our dedicated alumni & volunteer community. Our community consists of hundreds of individuals who are not listed – including but not limited to: volunteer Camp Directors, volunteer Camp Staff, Anytown Committee Members, Anytown Ambassadors, Interns & Parents.